Cloud-Based Digital applications can provide an alternative to banks wanting to improve the functionality of their front-end applications and their customers experiences. For banks using Legacy Systems, fully embracing digital technology to better serve customers in the current digital climate can be a struggle. The migration necessary to transform Legacy Systems into something that meets the demands of the new digital world is extensive. For community banks that need to make the change now, waiting for the Legacy Systems may take too long, and the conversion process is tedious and costly.
So what's the alternative?
Digital or Direct Bank applications provide an option that allows banks to continue using their Legacy System in the current bank while integrating a digital system to improve the customer-facing experience. This eliminates the need for a massive migration while providing the immediate access to digital banking. Taking a closer look at how these systems work, then looking directly at each one, will help your bank make the right choice to embrace a program with cloud-based architecture to make online and mobile banking easier for your customers.
The Solution? Integrated Digital or Direct Bank Systems
For banks that are not willing or able to release the Legacy System completely, component-based or cloud-based banking applications offer a solution. These Digital or Direct Bank options integrate with the Legacy Systems via a General Ledger download, so the bank keeps its internal processes and customer databases the same while still connecting a digital component. Changes never have to be made to the existing Legacy System, because the digital bank system integrates fully with that General Ledger download.
These component-based and cloud-based banking systems have a robust list of services they give to customers. Bank customers get access to up-to-date products, including online and mobile banking options, bill pay systems, and integrated debit or credit cards. In component-based models, banks can add other applications as they need, such as lending applications, to fulfill the needs of their customers.
These new core systems have a component-based architecture. This gives them "plug and play" functions that allow banks to select those components or services their clients need while leaving behind those they don't. Each component is easily integrated into the digital system and eventually integrated with the existing core system via daily downloads.
In this way, banks can attract customers who want these technological resources without taking on the challenge of switching core Legacy Systems.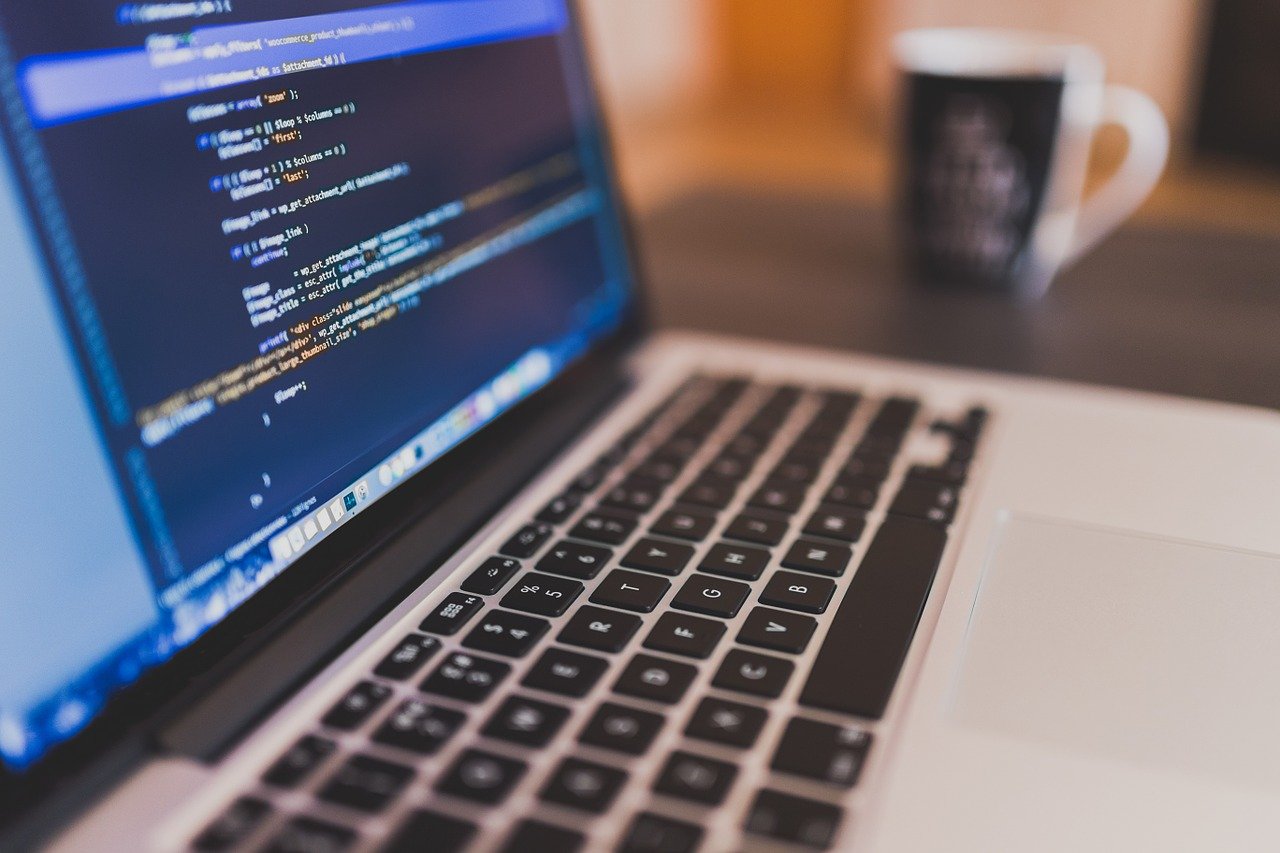 New Digital Applications for Banks
Community banks and other FI's have options to consider when searching for a cloud-based application to expand their digital reach. Here are several digital applications that provide alternatives to upgrading Legacy Systems.
1. Q2 CorePro
Q2 CorePro is a cloud-based processor. It was on the concept of "banking as a service," designed primarily for Direct Bank or Digital Bank purposes. This particular platform can integrate with Legacy Systems on the general ledger level and integrates with Visa DPS and Shazam for debit card processing. This cloud-based platform uses Microsoft Azure.
2. Finxact
In 2017, Finxact was created using a Software as a service (SaaS) platform. The creator's goal was to remove complex, outdated Legacy System designs and provide a core platform that is cloud-based and inspired by years of core banking experiences. Since 80% of banking IT budgets go toward keeping Legacy Systems running, this accessible system helps banks save money. Finxact makes transitioning off of Legacy Systems, if desired, easier with a fully functional "sandbox," which allows banks to test their banking environment with their existing data. They also offer a hybrid approach that integrates with Legacy Systems for a more immediate addition even while working through a transition.
3. Nymbus SmartCore
SmartCore is a digital, cloud-based application that uses a private cloud to house a full banking core solution. This Digital Core System includes a debit card switch and processor and mobile app, and will soon have a D3 mobile product from NCR. To help with integration into Legacy Systems, SmartCore offers SmartLaunch. This digital bank can run alongside a bank's existing core system through a General Ledger Download File.
4. Temenos
Formerly T24, Temenos is a cloud-native core banking system with many large banks in its customer base. The cloud-based application has AI enabling. While Temenos currently does not have an appropriate system for US community bank budgets, it is considering adding one in the near future, and it has started to break into the small bank market in Canada.
5. Neocova
Neocova is a cloud-based infrastructure that launched in late 2019. It focuses most of its work on the community banking industry and is known for its exceptional security. It differs from other core systems because it doesn't require long-term contracts, so banks get flexibility even while making the switch to updated technology. Neocova has an AI component.
6. FIS Modern Banking Platform
FIS's Modern Banking Platform, which includes its innovative Digital One omnichannel platform, features a component-based architecture, which gives banks the freedom of choice.. This is a cloud-native technology and works with third-party solutions. It has extensive APIs and is designed specifically for open banking designs.  FIS also offers Core on Demand, This is a composition of modern banking components and other FIS solutions to provide a SaaS based set of capabilities. Core on Demand gets the product in the hands of banking customers more quickly, so a bank can launch a direct-to-consumer digital bank in a relatively short time. Through the SaaS model, Core on Demand program helps smaller banks compete with larger institutions.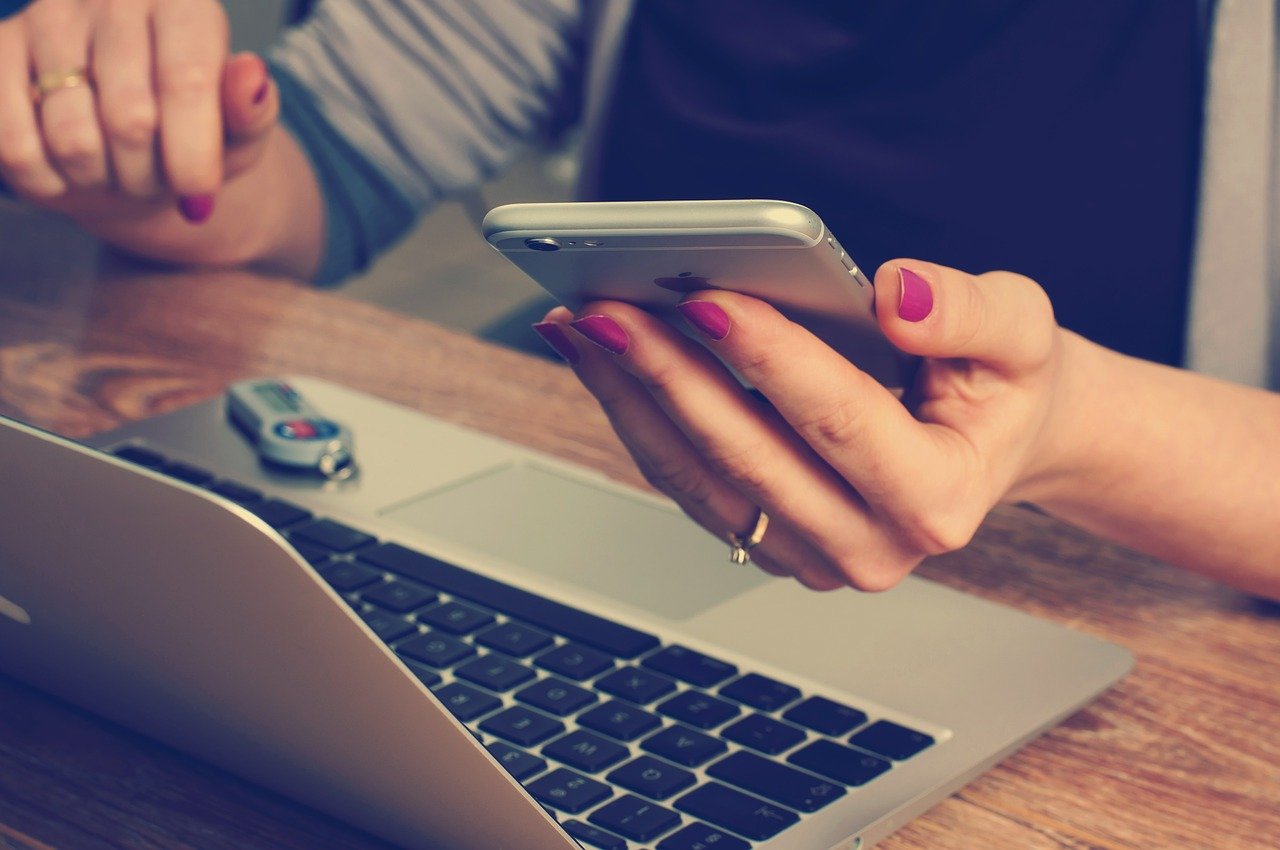 In addition to these new core applications, two applications came to market in the early 90s that have survived today because they are better able to adapt to digital environments. These are more similar to the Legacy Systems, but offer better digital integration:
Fusion Phoenix
Fusion Phoenix, a product of Finastra, is a cloud-based application that uses Microsoft Azure. It's a modern core that integrates well with new technologies because it is built on Microsoft technology.  The user base of Fusion Phoenix continues to expand as does its functionality. The application enables Banks to focus on transforming its operating model for the next generation. It enables the use of BankRobotics within the application.
DNA Fiserv
DNA Fiserv is the modern version of Open Solutions DNA. It is not yet cloud-based but probably will be in the future in an outsource delivery model. DNA Fiserv offers real-time account processing and an open architecture that allows banks to create the exact set of products they want. This is a user-centric core banking platform that allows for collaboration. It was developed with the Microsoft .NET Framework which gives it longevity in the market.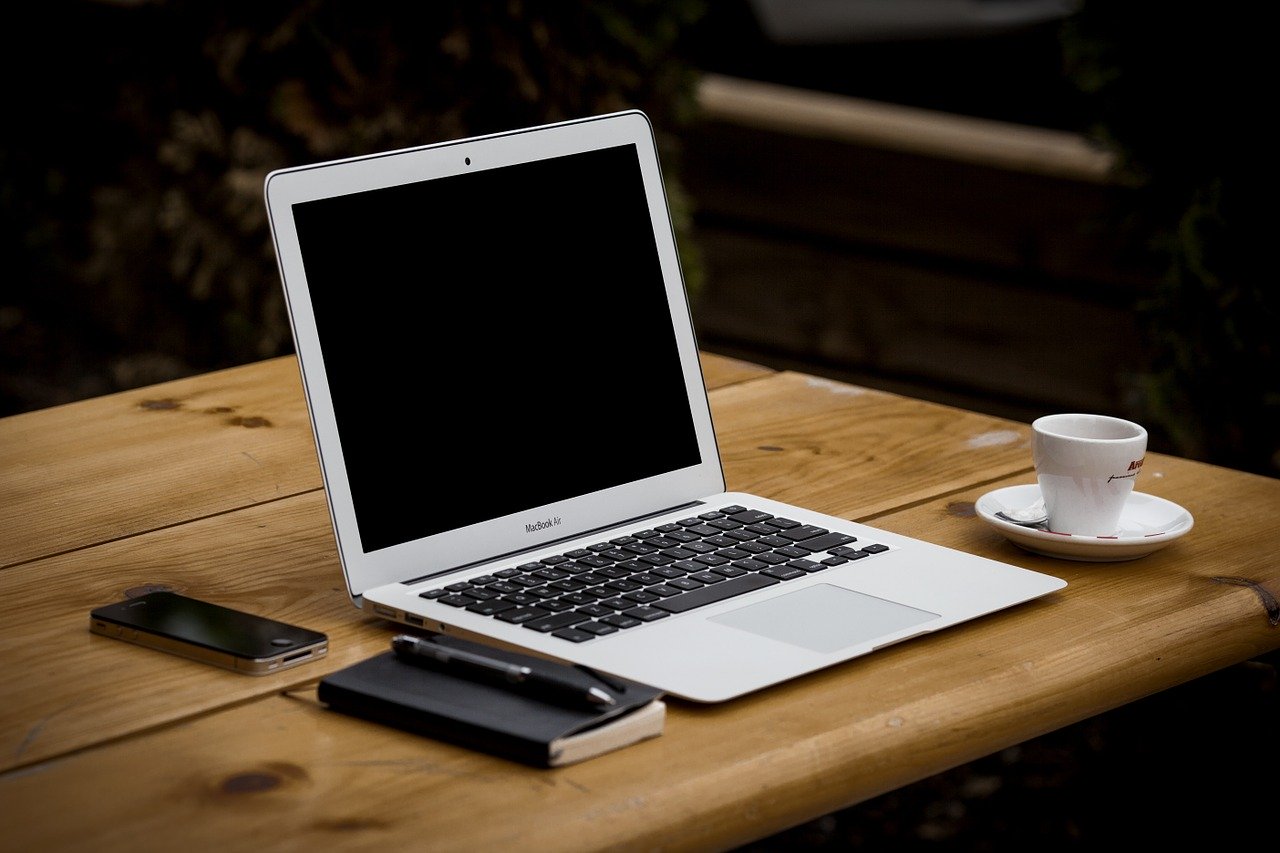 Making the Choice for Modern Core Systems
These are a few of the alternatives available on the market today, and there are others to consider as well. Legacy Systems sometimes have drawbacks for banks looking to add digital services, but fully switching to a new core system is costly and time-consuming. These modern cloud-based and component-based architecture systems allow your bank to offer the digital banking service your customers demand, while still using your existing Legacy System. This saves time, so you can research your options for a future migration if desired, while still delivering quality services to your customers and remaining competitive today.
If you have questions about this transition, we are here to help. As students of the banking market, we constantly follow the rapid changes happening in these core providers. When the time comes to renew your core contract, we can help you understand your options and the alternatives currently available, so you can make the right choice. We also assist with negotiating fair pricing for current market conditions. If you have questions or want to start researching your options, don't hesitate to reach out today at Michael@michaelwofford.com. We'd love to have a conversation with you to explore the options for your financial institution.