400 North Church St, Ste #709
Charlotte, NC 28202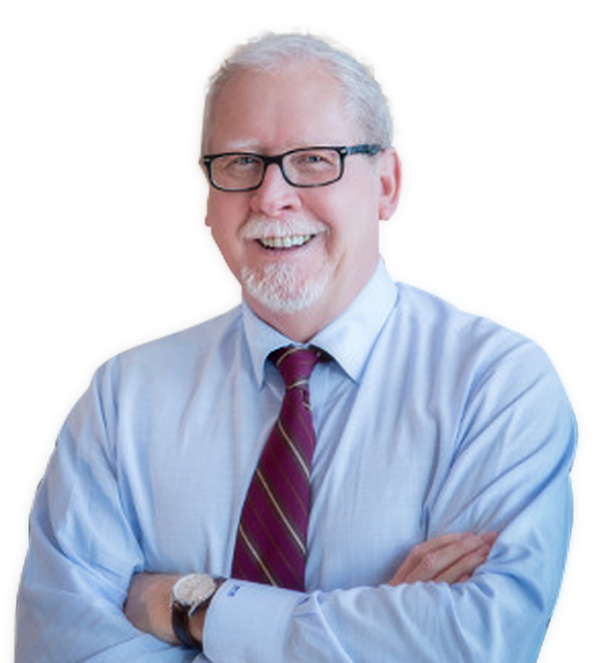 With 45 years of experience in financial institutions, public accounting and consulting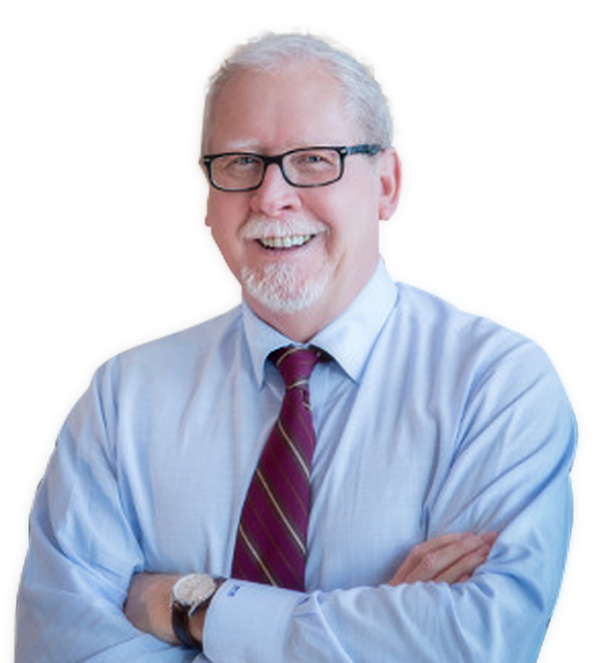 Over 19 years of experience with over 225 community banks and credit unions. We can help you boost technology productivity and efficiency.
About Us
L. Michael Wofford, Consultants and Advisors was founded on March 11, 2011. We offer 45 years of experience in the banking industry, including consulting for major corporations such as First Union Finance and Bank of America, as well as over 225 community banks and credit unions across the country.
L. Michael Wofford Consultants & Advisors, Inc.
By the Numbers
Community Banks and Credit Unions
Years Consulting Experience

As our bank embarked on the process of reviewing our payment network provider, it quickly became clear that we needed some assistance from someone with expertise and intimate knowledge of this industry – Michael Wofford is that person!  Michael assisted in educating our team on the payment network industry, secured three proposals, helped our team navigate through the proposals, became a liaison between our bank and the vendors, and provided endless guidance.
We couldn't have been happier with the process and are all better off having partnered with such a tenured and true professional such as Michael.
DANIEL PICHA
Director of Payments, Digital and Specialty Banking
South Shore Bank

Our bank needed to complete a thorough but expedient core vendor review and without Michael Wofford's assistance, guidance and perseverance we would have never been able to complete the task. Michael has the skills, knowledge and where with all to fully understand a banks needs and match them to a core provider. It was Michael's negotiating skills that afforded the bank a tremendous amount of savings to our processing expenditures. I wouldn't hesitate to recommend him to any other financial institution for consulting services
DAVE MOLL
Senior Vice President
Brotherhood Bank & Trust
Kansas City, KS

Thank you for assisting Security State Bank & Trust with selecting a new core vendor. This was a lengthy process; however, with your expertise and services the overall process was streamlined and a decision was made within the recommended timeline.
Utilizing your expertise and experience was extremely beneficial both financially and operationally. You provided insight in areas the bank had been overcharged by our current vendor and made sure the vendor review process covered those areas with lower pricing. With your assistance, the Bank was able to determine what core vendor best fit the needs of SSB&T today, as well as, for the foreseeable future. Your negotiations provided a huge savings to Security State Bank and Trust. The investment the Bank made with you was well worth the money! I strongly recommend any financial institution beginning this process to utilize your consulting services
KAY STECH
Senior Vice President/COO
Security State Bank and Trust
Charlotte, NC
Jack Henry
SilverLake
$175,000,000
Asset Size
Fiserv DNA/Jack Henry Symitar
$270,000,000
Asset Size
FIS BancPac
$330,000,000
Asset Size
Csi Meridian
$970,000,000
Asset Size
FIS Horizon
$270,000,000
Asset Size
Fisev Premier
$430,000,000
Asset Size

400 North Church St, Ste #709
Charlotte, NC 28202


400 North Church St, Ste #709
Charlotte, NC 28202