400 North Church St, Ste #709
Charlotte, NC 28202
L. Michael Wofford, Consultants and Advisors was founded on March 11, 2011. We offer over 42 years of experience in the banking industry, including consulting for major corporations such as First Union Finance and Bank of America, as well as over 225 community banks and credit unions across the country.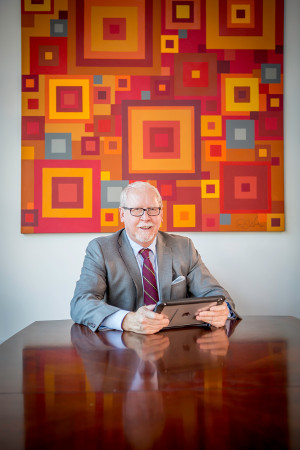 Michael Wofford, Consultants and Advisors has the experience and knowledge to provide your financial institution the assistance you need to boost technology productivity and efficiency while insuring that you have the necessary functionality to serve your customers.
Based on our 19 years of experience with over 225 community banks and credit unions, we have the knowledge to assist you with any of these products.
We also have a cost database and proprietary cost measurements that help guide you on how to spend technology dollars and measure technology costs to maximize your return on investment.
How we help community banks and other financial institutions.
Core selection services
Technology Assessments and Planning
Internet Banking and Cash Management Selection
Contract Negotiation including Core and ATM/EFT processing
Project Management and Implementation Services.
We are here to make sure that our clients make the best decisions and choose the best options for their specific needs. Contact us today if you are in need of help choosing a new bank system, or upgrading to new technology.

400 North Church St, Ste #709
Charlotte, NC 28202


400 North Church St, Ste #709
Charlotte, NC 28202