Top Reasons To Hire A Consultant When Contract Negotiating 
When negotiating a new contract for a bank vendor, you negotiate more than just the services and the price. You are also negotiating terms that can be quite complex and a time frame that locks you into the contract for several years. Many banks find themselves wondering how to get the most favorable terms on their next vendor contract with so many details to consider. Working with a consultant who fully understands the industry and has successfully negotiated multiple agreements will help you arrange a fair deal.
Recognize the Challenges of Vendor Negotiations
The goal of vendor negotiations is to arrive at a mutually beneficial agreement that helps the banking institution move forward with the right vendor and helps the vendor find a new client. Both the financial institution and the vendor have needs in this process, and this can create challenges. A consultant can help the bank understand the vendor's needs and motivations to help the negotiations go more smoothly.
These negotiations often have lengthy contracts with many different terms and conditions. Banks, especially small banks, may lack the knowledge of this verbiage to read and analyze the contract effectively. Terms like exclusivity clauses, deconversion costs, and early termination penalties all must be considered. This can lead to agreeing to terms that are not advantageous to the bank's long-term goals, simply because the bank did not understand the implications of these terms.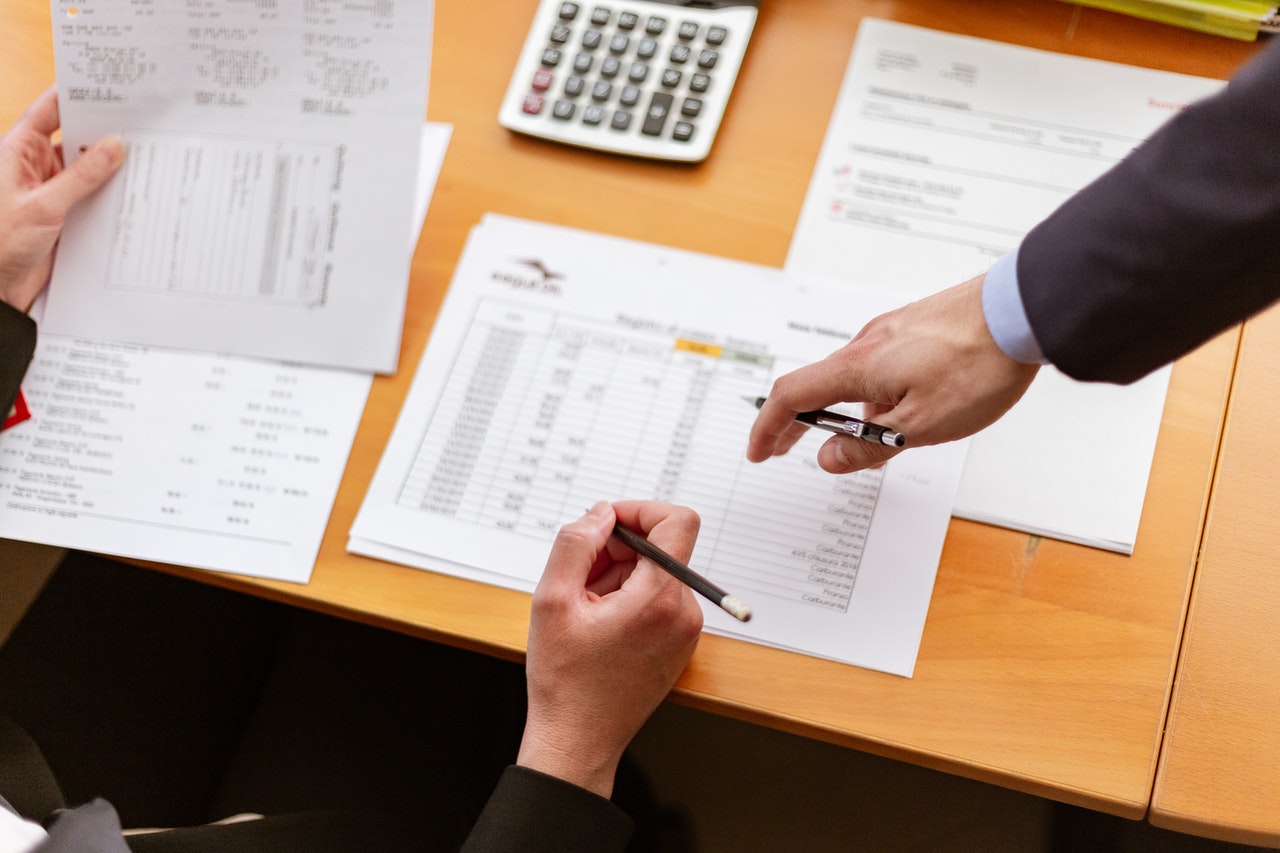 How Vendor Contracts Can Create Problems in the Future
The current impact and costs associated with a new vendor contract are usually fairly evident during negotiations, but the future costs may not be. Many banks are not aware of the future impact of their vendor contracts. Without careful consideration, you may end up in a contract that makes it difficult to sell your bank or move to a new vendor in the future.
In the banking industry, needs and technology are continually changing, and banks need to consider the future and the immediate. With these costs ranging in the hundreds of thousands of dollars, they are factors that a bank needs to know before and consider before signing a contract.
The length of the contract, known as the term in the industry, is also an important consideration that can impact your bank's future. Many agreements have very long terms, often as much as ten years, that lock a bank in with a particular vendor for that full period of time. While terms are essential for vendors to help protect them from re-negotiation costs every year, banks need to know what the term is and consider negotiating a shorter one if required.
Both contract length and its future impact are areas where a skilled consultant can help the bank think through the contract's true implications and terms. A consultant uses their knowledge to help your bank decipher the contract's wording and compare it to your current and future needs. This will help you make informed decisions as you move forward with the negotiation process.
Remember, both vendors and banks have needs when negotiating a contract. Working with a consultant who understands both sides of this process is vital, as it gives you the insight you need to negotiate fair terms and reach a mutually beneficial agreement.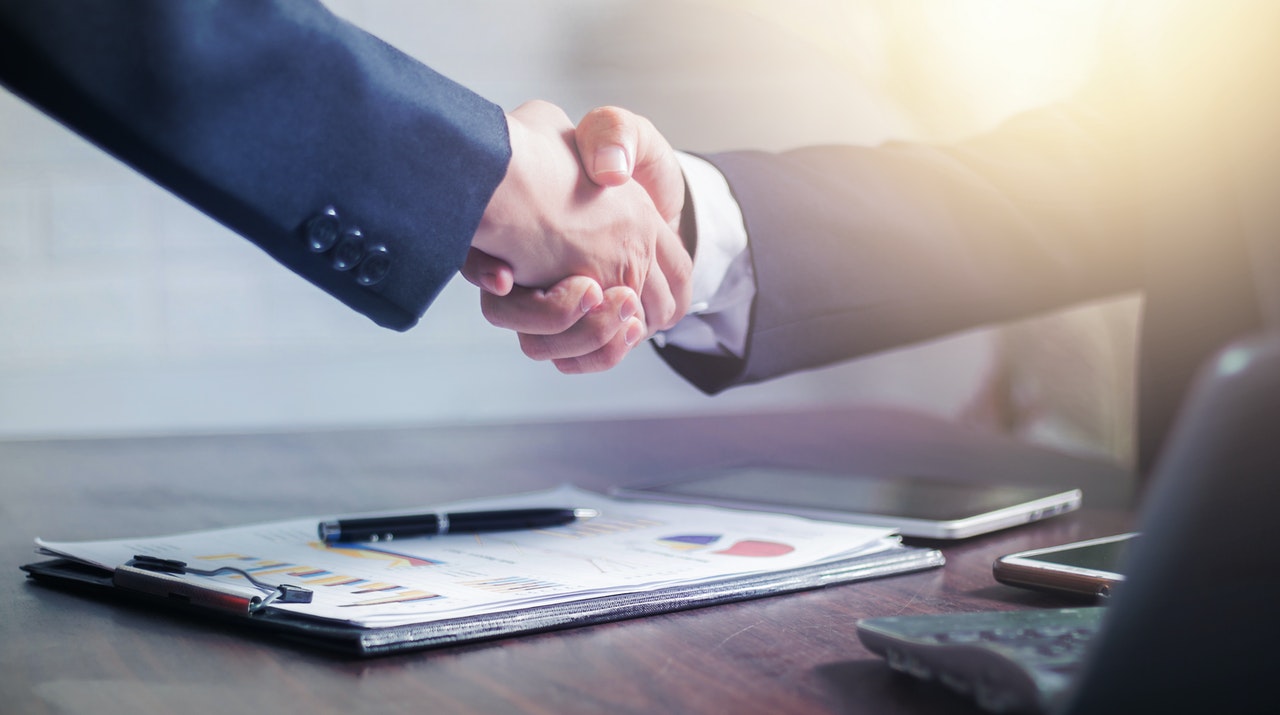 A Knowledgeable Consultant is Crucial to Contract Negotiations
With these potential concerns for banks entering into vendor contract negotiations, working with a knowledgeable consultant is invaluable. Your consultant will help you understand the terms of the contract, with a long-range view of how they will affect your bank both now and in the future. A knowledgeable consultant will also know what drives the vendor's motivations in the contract, which will help you counter particular terms and conditions with knowledge.
L. Michael Wofford Consultants & Advisors has successfully negotiated over 250 contracts with community banks and credit unions. We have relationships with the best vendors and understand what drives them. We also understand the potential pitfalls of early termination penalties and deconversion costs and how they could impact your bank.
This combination of successful results in hundreds of negotiations and knowledge of the vendor side of the process helps us guide you through negotiations successfully. We know how to take that long-range view of contract terms, so you can avoid agreeing to conditions that could lead to hefty fines in the future.
If you are due for contract negotiations or are looking to enter a new agreement, let's talk. We want to help you negotiate fair contracts with vendors and want to ensure you understand the terms of those contracts. Schedule a call with L. Michael Wofford Consultants & Advisors today.