Workflow Improvement Trends
With interest rates at all-time lows, today's banks continue to look for ways to save money while continuing to give their customers a great customer experience. One of the simplest ways to improve the overall banking process is by streamlining the workflow in your bank that takes place behind the scenes. Technology provides many options to embrace cost savings, and workflow improvements are at the heart of that.
Your bank or credit union's workflow takes a lot of your institution's time and money. Every employee interaction and in-house process necessary for a transaction to take place requires both time and money. The more streamlined you can make that process, the more money you will save. Yet you can't hurt the customer experience in the process, so what options do you have?
Workflow technology designed specifically for banks can help. With the right workflow technology in place, you can streamline your back office and middle office procedures, so you can give an excellent customer experience to each customer while also improving how you handle the transaction on the back end. Here is how better workflow technology can help you save time and money.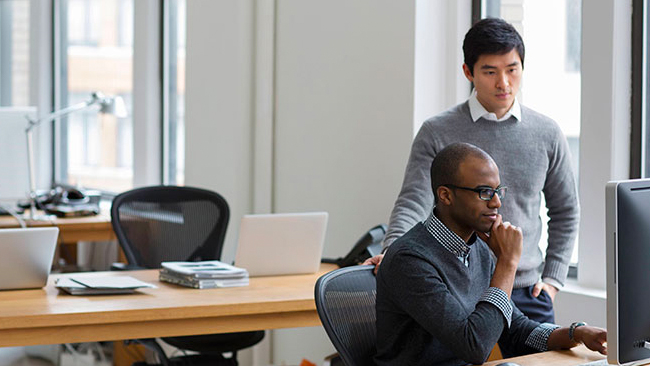 1) Easier Account Opening
One way that workflow technology is helping banks save time and money is with more accessible account openings. More accounts mean more income for the bank, and the technology that offers instant, online account openings makes that possible.
Today, customers don't have to physically come to your bank's location to open a new account, interacting with your people and requiring time and attention. They can manage the process at home whenever they have time, and you can get a new account with minimal back-office effort.
2) More Efficient Loan Closing
The loan closing process is a tedious one for many banks. After customers sign mountains of paperwork to close a loan, the bank pulls the credit report, makes copies of the tax returns, verifies insurance, and performs all of the other necessary tasks for the loan; those documents must pass through several hands until landing in a storage file.
Modern banking technology has changed this. For example, many processes are now automated, such as insurance verification, so the lender does not have to wait on third parties to get the necessary information. In addition, storing the files is streamlined through electronic imaging and image storage. As a result, the entire process is faster and more efficient, and therefore less resource-intensive.
3) Greater Efficiency in Processing
Processing banking transactions now takes less effort with the rise of modern banking technology as it reduces the costs of gathering and storing data. The required data for a financial transaction is still available to the bank, but it is more easily accessed, reviewed, and archived with modern banking technology.
Greater efficiency in this way helps your bank start earning money more quickly. Investment accounts, loans, and other income-producing transactions all close more rapidly and start earning income for your financial institution.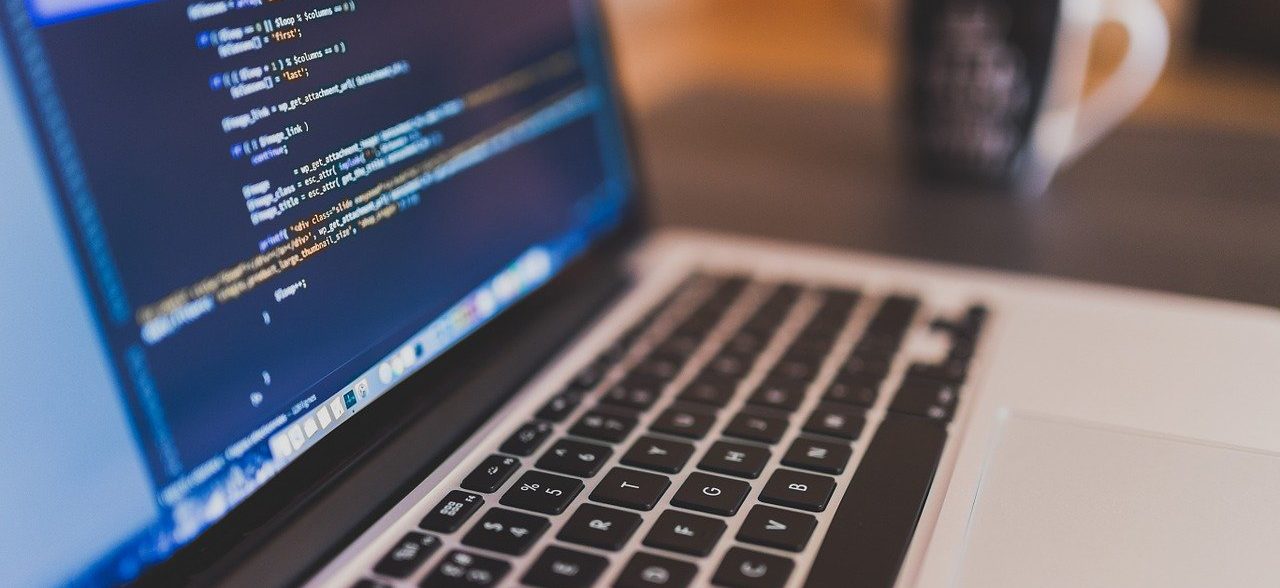 4) Improved Efficiency Means the Need for Fewer People
One way that banks can save money is by hiring fewer employees. Yet having fewer employees can hurt the customer experience. The improved efficiency available through a better workflow means fewer people on the middle and back ends of the bank. Tasks once handled by people can now get handed off to the computer.
Not only does this help minimize cost waste, but it also limits the number of human errors or human biases that impact financial transactions. The more automated systems a bank uses, the fewer times a person can make a mistake along the way. This change helps create a positive customer experience by eliminating errors.
5) Core Systems Need Ancillary Systems to Embrace Workflow Technology
All of these benefits clearly show the perks of embracing a better workflow through improved workflow technology. This is yet another reason why the digital transformation is so vital. Core banking systems are not designed for this streamlined back office, and they need ancillary systems to allow banks to simplify back-end processes and procedures.
If your bank is struggling with its workflow, requiring multiple people on the front, middle, and back-end of each transaction to take it from customer contact to successful opening, workflow technology is now available that can help.

L. Michael Wofford Consultants & Advisors is here to help, with 45 years of experience in banking and technology consulting to put to work for you. Let us help you find the right workflow technology that will merge with your core banking system and help you embrace these benefits and streamlined operations. Contact Michael Wofford now,