What Is Open Banking?
Today's financial institutions are becoming more closely connected, and open banking is the use of open APIs to allow financial institutions to share data between themselves. Open banking also allows financial institutions to share data with third-party fintech developers to improve app and software programs for both consumers and banking organizations.
As you consider open banking as an option for your financial institution, understanding what it does and how it benefits you is essential. Here is a closer look at the uses of and benefits of open banking.
How Open Banking Benefits Your Customers
Today's financial customers have credit and debit cards, health insurance, retirement accounts, life insurance, and many other financial products that they own or use. Many times, consumers have these with multiple financial institutions. In fact, investors often recommend that they do so because diversity in the financial world is good.
However, sometimes, consumers want to view their accounts and make payments without logging into multiple account portals, and open banking makes that possible. They can link accounts, share data with financial advisors, and even pay bills more quickly with open banking. For example, when a consumer wants to apply for a loan, they can quickly transfer their data into the forms to make the loan request.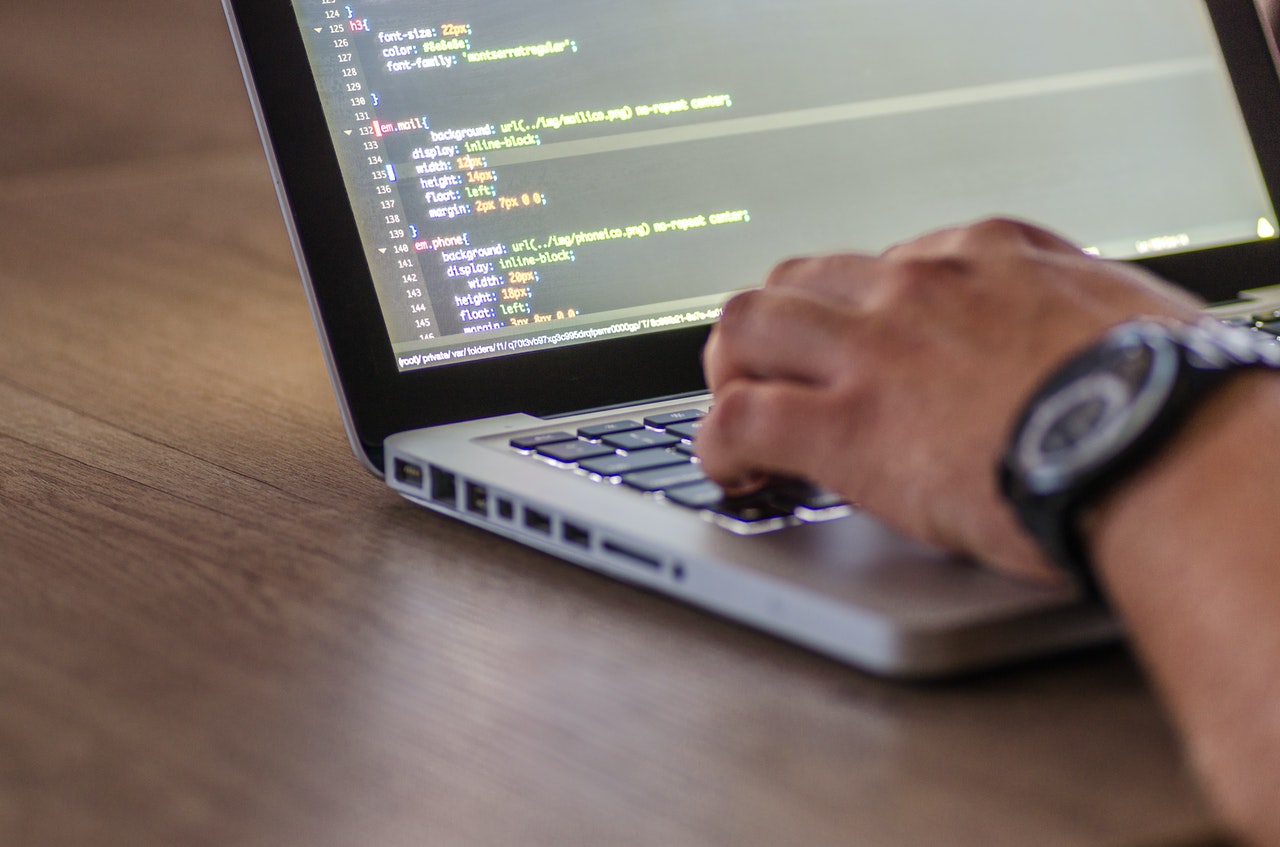 How Open Banking Benefits Financial Institutions
The benefits of open banking don't stop with consumers. Financial institutions also benefit. Your financial institution can get the data it needs to approve loans and accept new customers. Open banking also lets you share across departments and with complimentary financial institutions more efficiently. Yet, it has quite a bit of security built-in, so you are not putting your customers at risk when sharing data. Finally, open banking makes the global financial world more accessible.
Examples of Open Banking
So what does open banking look like? Here are some examples that you can consider:
Account Aggregation – Through open banking, you can allow your customers to see multiple accounts from one interface, even if those accounts are with other financial services providers. Plaid and Tink are examples of account aggregation products.
Instant Credit Risks – When applying for a loan, customers need to permit to access their credit history. Instant Credit Risk programs with open banking let lenders instantly access an overview of the applicant's credit history so that they can make decisions quickly. Zip Pay and Afterpay are consumer-facing products that offer this type of lending.
New Account Opening – With open banking, opening an account becomes faster and easier for today's banks. They can get as much information about their applicants as possible, but also quite quickly. This ability has opened the door to online account approvals and opening, which customers love. Customers can use Onfido and Authent for this type of service.
Subscription Management – This is a newer player in the open banking world, but it gives customers the ability to manage their recurring payments through one interface, so they can cancel unwanted subscriptions and get notifications about pending payments. ApTap and Subaio provide this service.
Use Cases to Consider
So how does this look practically?
Imagine a customer coming into your credit union to apply for a loan. Using an Instant Credit Risks program or app, you can see at a glance that they have a solid credit history. You can use an Account Aggregation program to see a stable investment portfolio, and you can approve the application quickly, getting them their money and earning yourself a new customer.
In another use-case scenario, a customer may have account data linked through an open banking product. When they suspect a problem area in their accounts, such as accounts with high fees, they can approach a banking institution to ask for an analysis. Because all the account data is linked and visible, the bank can provide information about a product with lower interest or fees.
Get Started with Open Banking
Open banking is available, and APIs make it simple to tap into these resources, but financial institutions can only benefit if they make their data available. To determine if this is the right move for you, reach out to L. Michael Wofford Consultants & Advisors. We will help you evaluate your services and customers and determine which open banking platforms might help you better meet your customers' needs. By tapping into the potential of open banking, you can better serve the people in your institution, increase your customer base, and provide a better overall customer experience.