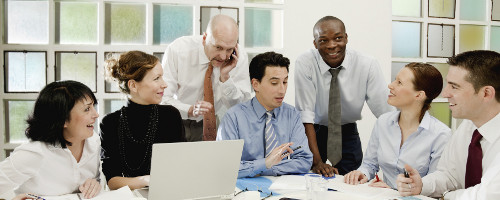 About Us
L. Michael Wofford, Consultants and Advisors was founded on March 11, 2011. We offer over 30 years of experience in the banking industry, including consulting for major corporations such as First Union Finance and Bank of America, as well as over 100 community banks across the country.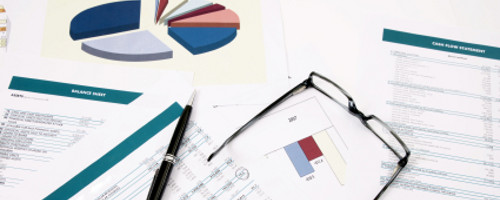 Technology Assessment
We take a holistic view of the technology infrastructure when we assist a client with a technology assessment and strategic technology plan.
Over 10 years of experience with over 100 community banks. We can help you boost technology productivity and efficiency.